The Story of the Clements Twins: From Lovable Babies to Worldwide Internet Stars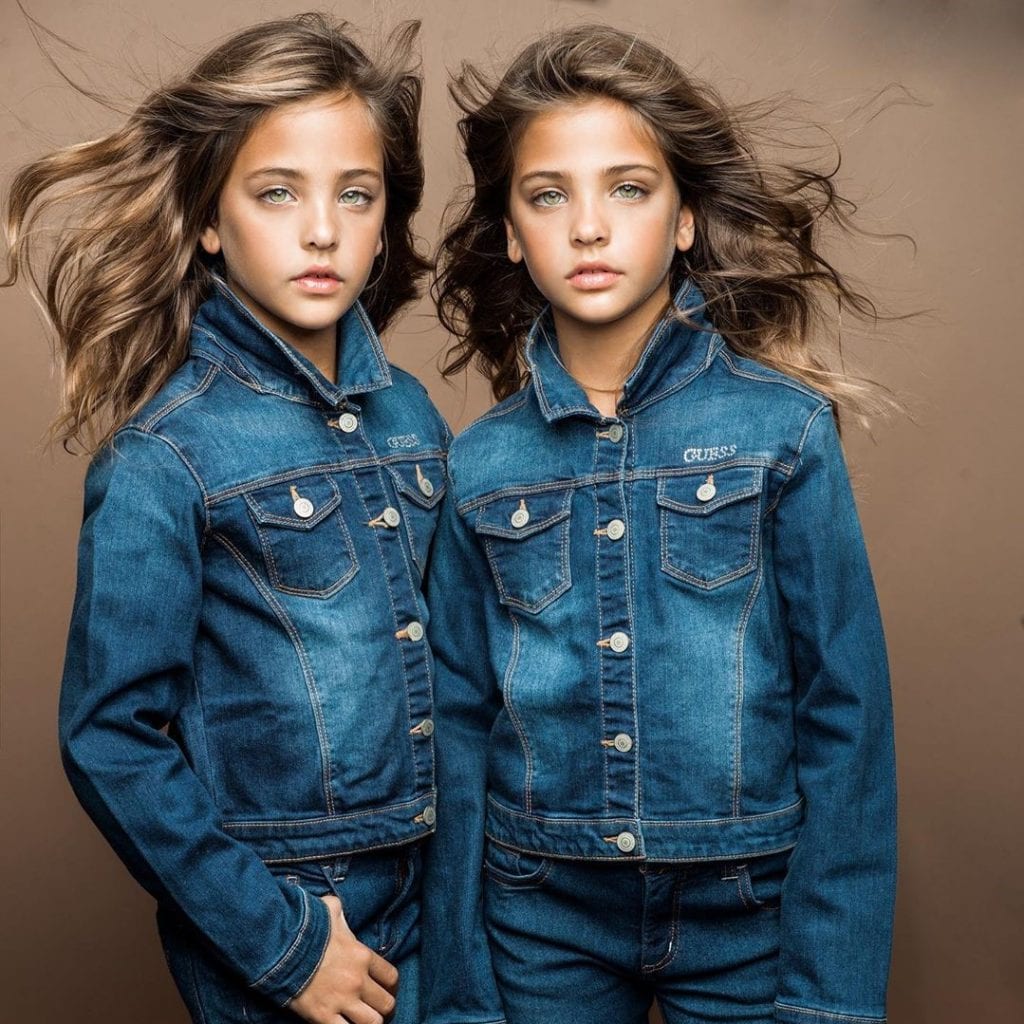 Ava and Leah were born on July 7, 2010. Back then, they were just two beautiful twin babies. But in less than 10 years, they have become one of the biggest sensations on the Internet. All thanks to their stunning beauty and enjoyable personality.
In their quest towards fame, the Clements twins have faced lots of tough choices, zealous fandom, harsh criticisms, and even a life-changing tragedy. Still, they've always been able to rise up to the challenges. How? With nothing but sheer positivity, innocence, and kindness. Let's learn more about the twin girls that everybody's been talking about!
The World's Most Beautiful Twins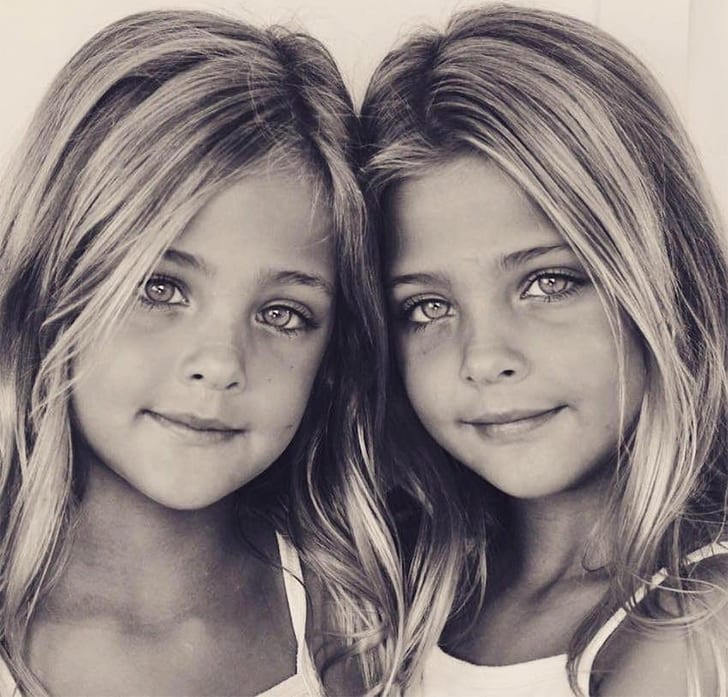 Every child is beautiful in their own way. However, there's something special about Ava and Leah Clements. Beauty is by no means an objective value. Yet, the Clements twins were gifted with a unique kind of winsome charm that seems to appeal to people of all ages and cultures.
Born in 2010, Ava and Leah are still very young, but they have been able to achieve a lot! With the support of their parents, they've become an Internet sensation. In fact, they now have close to 2 million followers on their Instagram page.